RECONDITIONED WOOD PALLETS & CRATES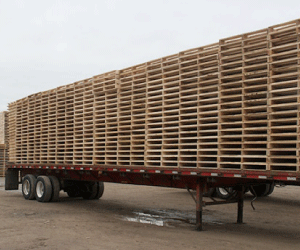 Shipping Information
We strive to take the hassle out of your packaging. Let us know what you are shipping and we'll work with you to provide the best and most cost-effective container possible.
We can ship to most locations in the US within 2-4 business days. We can arrange shipping directly to you or a third party vendor.
Please contact us for a specialized shipping quote.